CLIENTS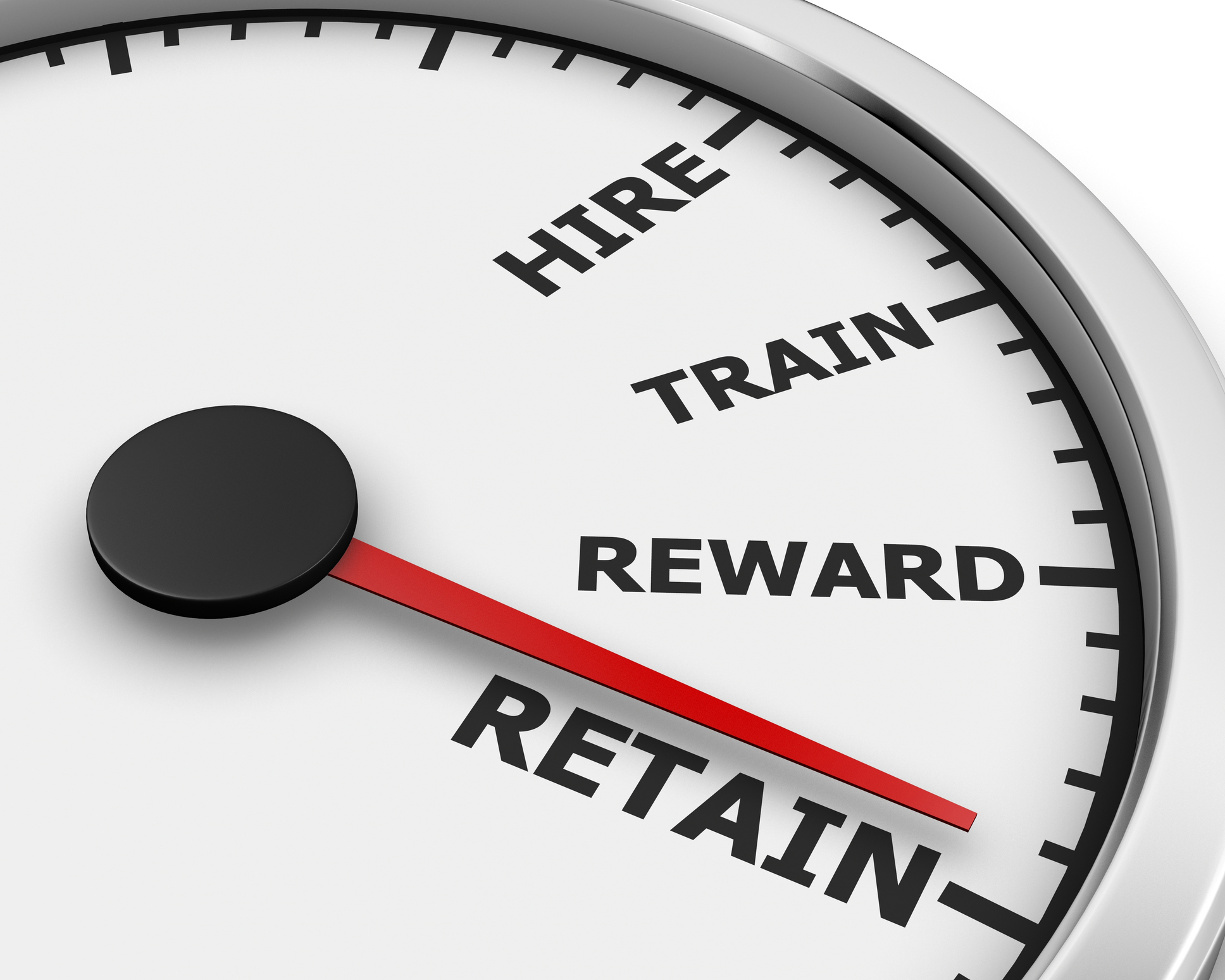 MEETING CLIENT REQUIREMENTS
Our clients have benefited greatly from using our unique approach, which provides a refreshing alternative to existing recruitment practices and allows us to offer you a better tailored, more personalised and extremely reliable service. We can thus ensure that we meet our clients' specific recruitment needs and provide a cost efficient service.
CLIENT SERVICES
As a PCP Dental Recruitment client, you will find that we have:
an excellent choice of dental professionals to fill your most pressing temporary and permanent requirements
a specialist recruitment consultant dedicated to your account, focused solely on providing you with the best personalised service
the ability to understand your expectations and the particulars of your team culture and working practices
a 24/7 service – We are there whenever you need us. Realised you need a temp at midnight or six in the morning? Don't stress, just give us a call
PCP Dental Recruitment is the Dental Recruitment Agency you can rely on, always challenging ourselves to deliver more.