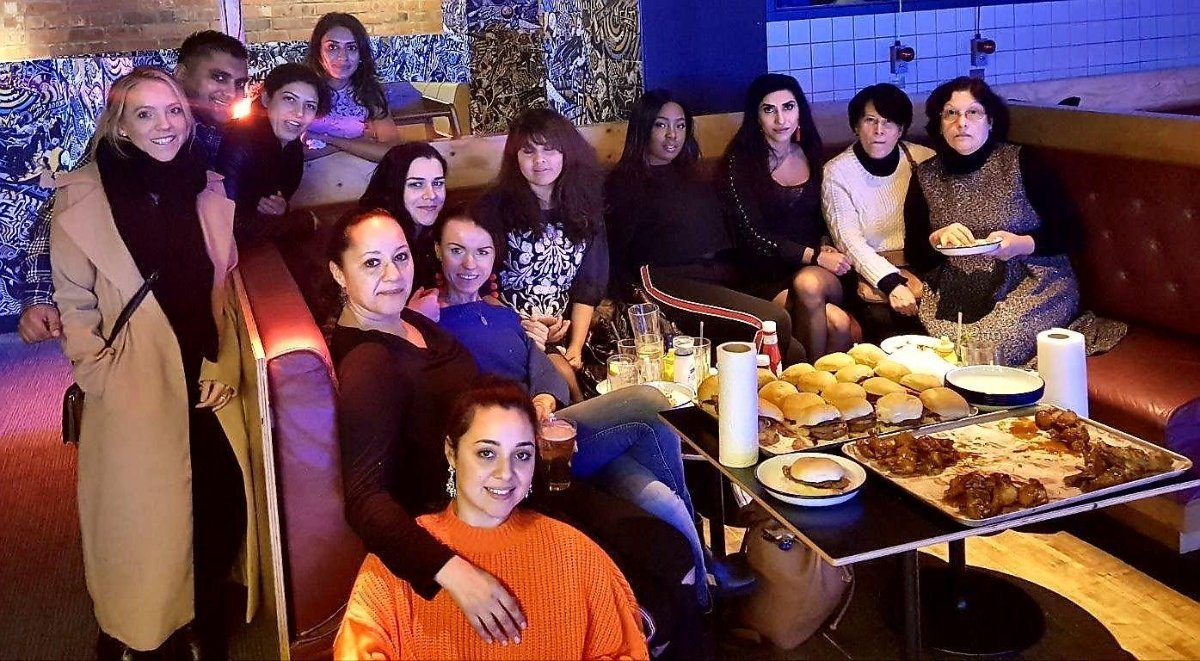 WHO WE ARE
PCP Dental Recruitment work closely with NHS, mixed and private practices in supplying temporary and permanent dental nurses, hygienists/therapists, dentists, dental receptionists, treatment coordinators and practice managers to dental practices across London and the home counties.
You can count on our many years' experience and professional working methods. PCP Dental Recruitment are specialists in temporary/locum and permanent dental recruitment. Talk to our dedicated team and explore our available opportunities.
Interested?
Give us a call on 020 3722 9839. We will be happy to discuss any of our exciting current opportunities.
MEET OUR TEAM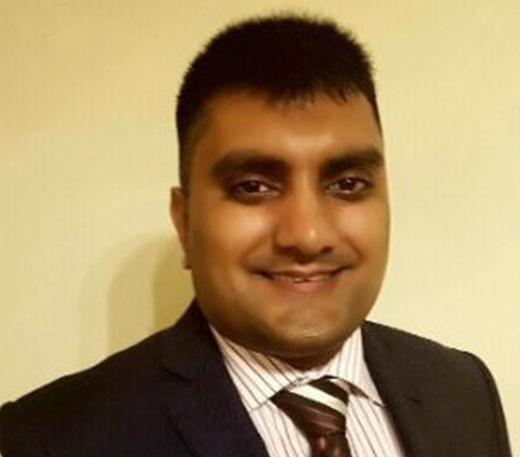 RAHIM HIRANI
MANAGING DIRECTOR
Having come from a financial services background as a qualified mortgage advisor, Rahim embarked on a career change into recruitment in 2008. This was followed by several successful years within the healthcare market in which he progressed from a trainee recruitment consultant role to his first management role within 18 months and further senior management appointments followed.
Rahim's entrepreneurial passion saw him acquire Dentafind in 2012, stepping up as the new CEO of the company. He led Dentafind to consecutive years of growth, which led to interest in the company from investors, including serial entrepreneur James Caan.
After completing the sale of Dentafind in 2014, Rahim took some time to focus on new projects and turned his attention to setting up PCP Dental Recruitment. The company was launched in July 2016 and is now one of the fastest growing dental recruitment agencies in the UK.
Away from work, Rahim is a keen traveler and a fanatical football fan – A season ticket holder at Arsenal F.C.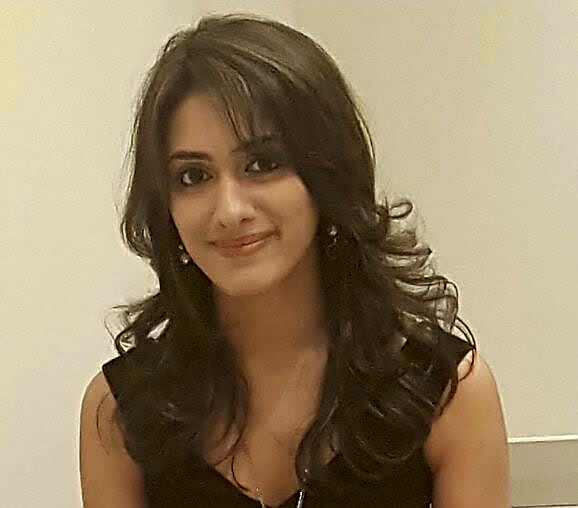 NATASHA HIRANI
SENIOR RECRUITMENT CONSULTANT
Natasha graduated with a Bachelor of Education in 2011 from the University of Mumbai and then completed a post graduate diploma in teaching from the Institute of Education, UCL in 2015. She spent 5 years in teaching before deciding to join Rahim at PCP Dental Recruitment in July 2016.
Natasha is responsible for the perms division and she has had great success in placing candidates across London and the Home Counties, including Dental Nurses, Dental Receptionists, Practice Managers, Hygienists and Associate Dentists. This has enabled her to build an excellent network of dental professionals and an ever growing profile within the industry.
In her spare time, Natasha loves to travel and is a self-confessed foodie.
"As a dental hygienist, I have to say that the PCP Dental Recruitment are brilliant at what they do. They are very friendly, professional; they care about the well being of their clients and endeavour to get them very good locum placements. They are also very efficient and quick with communication and available to clear any doubts you have. I would recommend PCP Dental Recruitment to every Hygienist and Dental Practice."
"I have been using Rahim's recruitment and locum services since 2012 when he was at his previous agency and since he opened PCP Dental Recruitment I use his services exclusively. Rahim provides well trained experienced staff and is by far one of the best recruiters in the dental field. Rahim goes above and beyond of what's expected, he understands the needs of my business and always manages to find the right candidate. I can not recommend Rahim and his team enough."
"PCP Dental Recruitment is amazing to work with. As a Locum Hygienist, I have experienced immediate replies, exceptional information about locum shifts, and felt I was being cared for. I would definitely recommend working with PCP Dental Recruitment to my colleagues."